Heavy Equipment Operator-New Carlisle, IN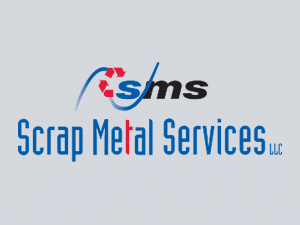 Scrap Metal Services, L.L.C., is a growing and dynamic scrap metal recycling and processing company. SMS operates full-service scrap processing, steel mill services and intermodal/railcar decommissioning and dismantling facilities in multiple states.
Position Summary:
The Heavy Equipment Operator is responsible for operating various pieces of heavy equipment in a safe and effective manner while moving scrap material around the scrap yard for processing.
Essential Functions and Responsibilities:
Move scrap material around the yard
Operating multiple pieces of heavy equipment simultaneously (ex: mobile crane and baler)
Keep the yard and work area clean
Perform and document daily safety and maintenance checks
Check required fluids and grease equipment
Practice workplace safety
Operate during all types of weather conditions
Participate and help lead daily toolbox safety talks
Perform and assist maintenance in repairs if necessary
Excellent communication skills
Skills Abilities and Experience Required:
3+ years experience operating a hydraulic excavator, and wheel Loader with forks and buckets
2+ years experience with Skid Steer and Forklift
Knowledge of hydraulic systems and diesel engine repair strongly encouraged
Experience working in a fast paced environment
High awareness and regard for safety at all times
Experience with Crane, shredder and/or Baler a plus
Able to work alone or with a team to achieve time sensitive tasks
Be flexible with the need to alter shift on some occasions.
SMS is a drug free and alcohol-free employer.  E/O/E