Sustainability
We have an obligation to operate with sustainable practices, and are committed to improve the environment through recycling, and to create a clean and safe place for our colleagues to work.  We value sustainable and renewable solutions to create a greener tomorrow.
The Importance of Recycling Metals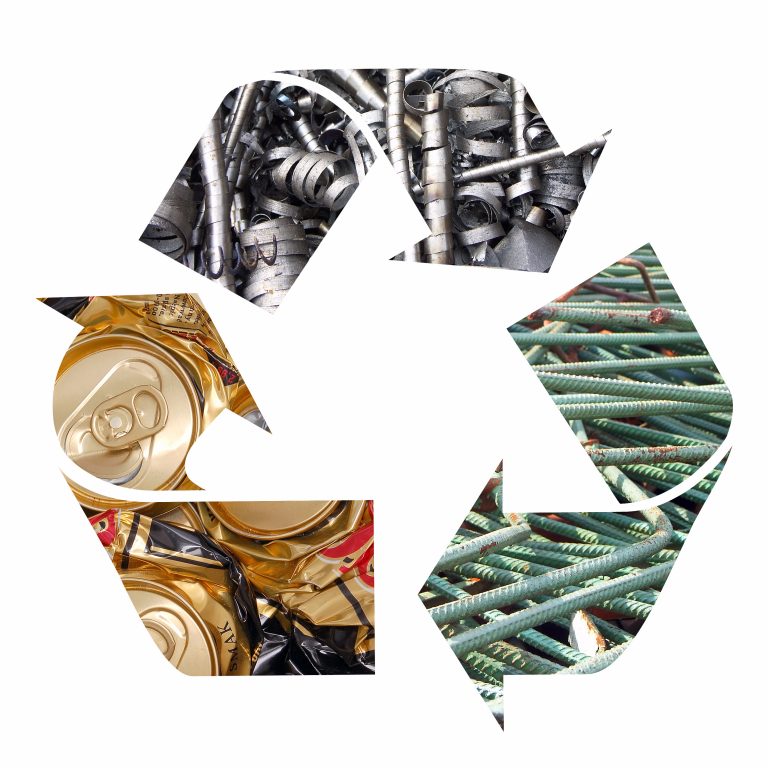 Metals are recycled at a surprisingly low rate throughout the world.  In fact, one report published by the United Nations Environment Programme (UNEP) claims less than a third of metals have an end-of-life recycling rate above 50 percent.  We are working to grow scrap metal recycling –  metal recycling conserves natural resources, saves energy, and reduces greenhouse gas emissions.
Recycling just one ton of steel saves 2,500 lbs. of iron ore, 120 lbs. of limestone, and 1,4000 lbs. of coal. Recycling one ton of aluminum has a similar effect – saving more than a dozen megawatt hours' worth of electricity.  It's estimated if more steel was recycled, enough energy would be conserved to power 18 million homes in the U.S. for a year.
We Are a Global Leader in Scrap Recycling
We are a global leader in scrap and metal recycling, and are one of the few licensed and approved ship and oil rig dismantlers and recyclers in the nation, dismantling and recycling commercial oil rigs, barges and vessels – including those owned by the United States government.
We buy scrap from all sources, and also dismantle and recycle intermodal containers. We focus on recycling and reusing all types of metals.
We Care About the Earth
We care about our planet, our workers, and our communities, which is why we are committed to sustainable practices, and reducing our energy output, whenever possible. 
To learn more about our ferrous and non-ferrous process, our steel mill services, and other aspects of our commitment to sustainability, contact us today.